Life's no longer about what you have, but rather what you do. Experiential travel is inclusive, personal and inspirational. Gift yourself the opportunity to discover more nuanced experiences.
"It's good to have a plan, just don't fall in love with it."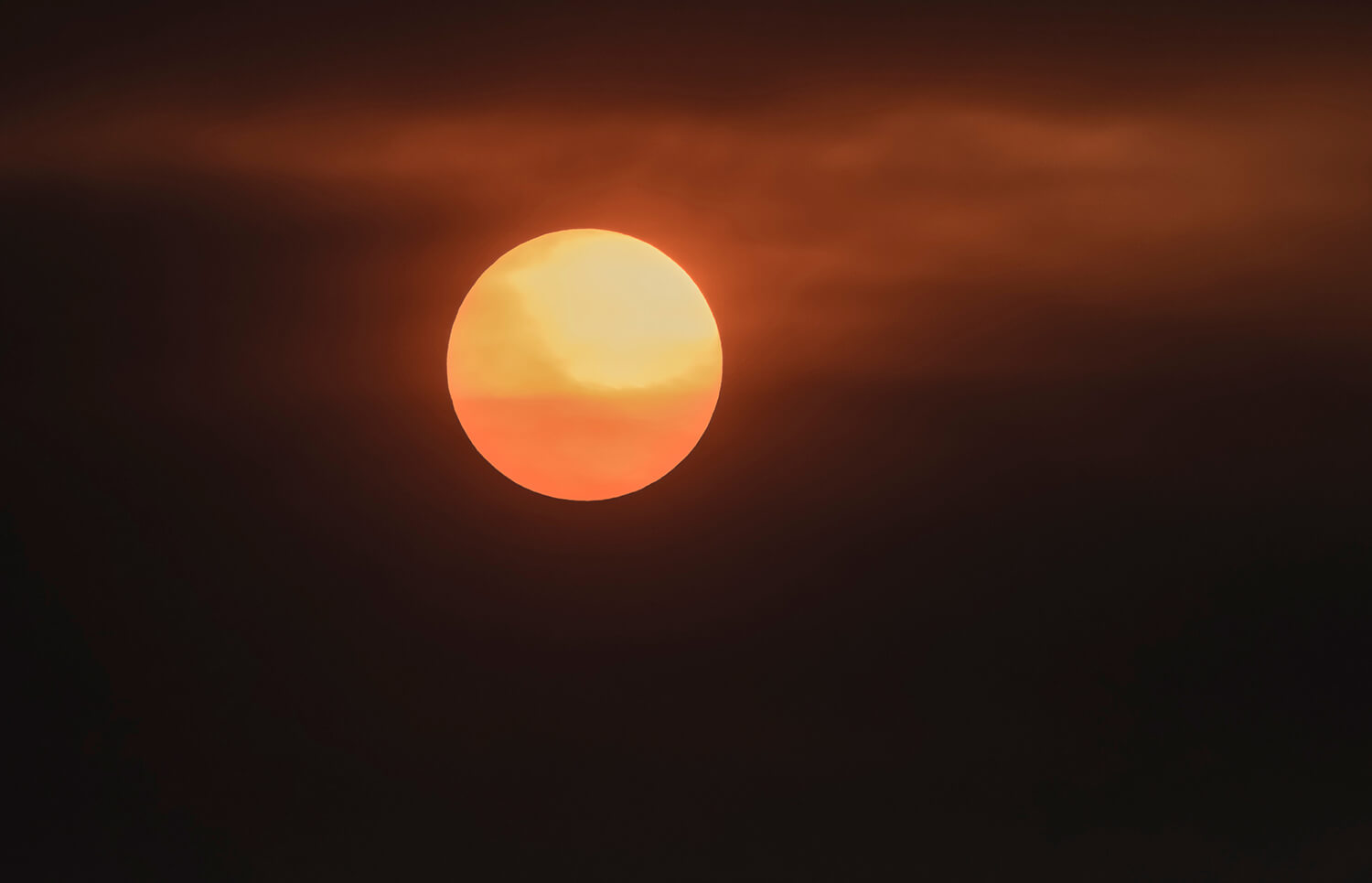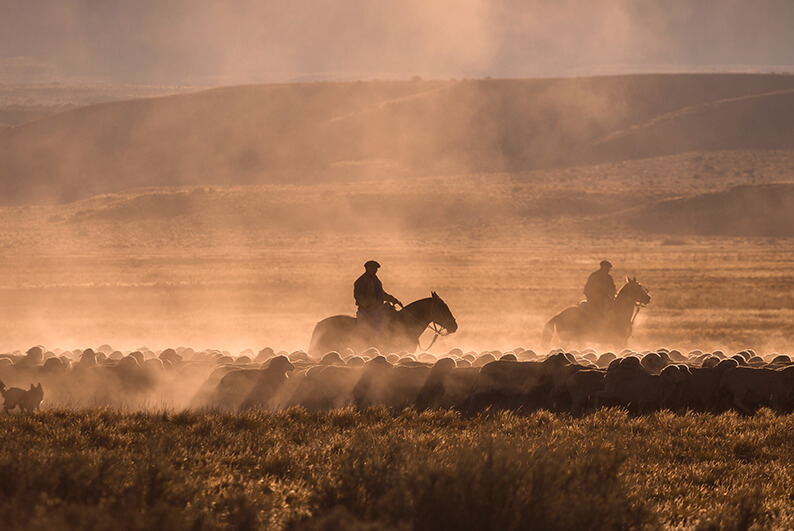 Let your curiosity guide you, opting into new and exotic narratives. A delicious dalliance with a different way of life; mystifying, magnetizing and simply intoxicating.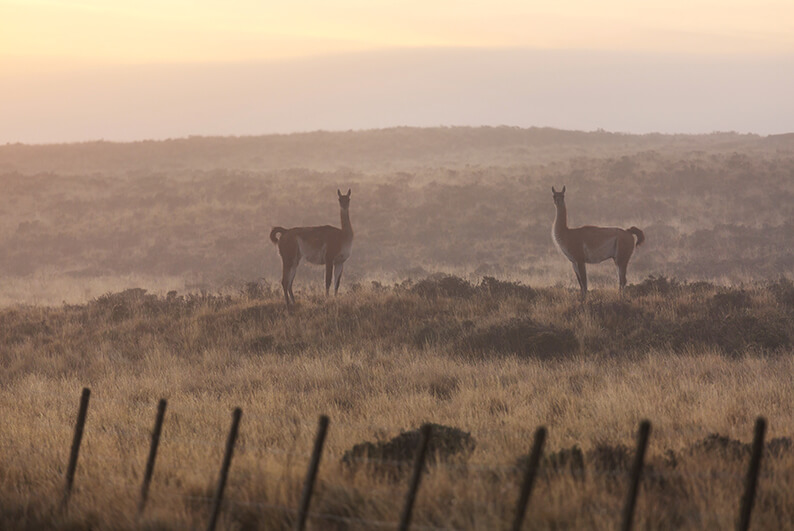 Challenge yourself. Go off-piste, and interact with cultural traditions. Delve into their historical significance, with the utmost respect, in search of deeper understanding.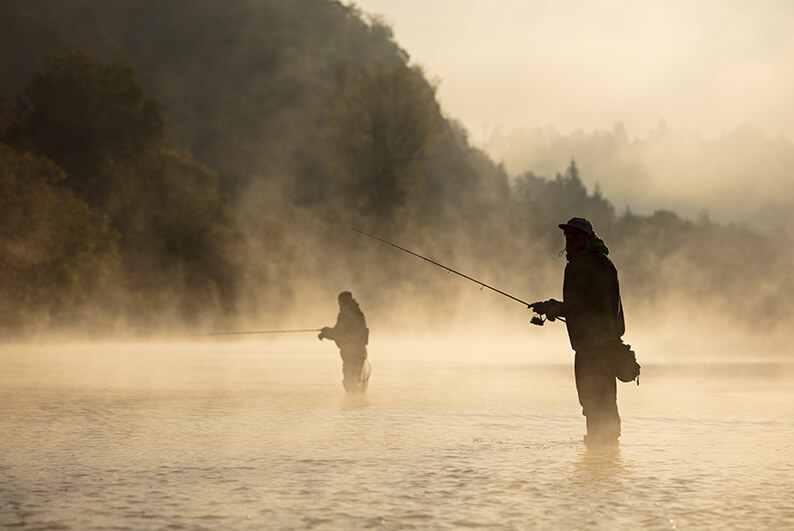 Leave behind expectations. Surrender to the unknown potential of all that you may exhume on your voyage, for the unsuspecting seekers always yield the best return.